Concreting or Grouting? Tiling or Rendering? We've got the Cement Products you need to complete the job.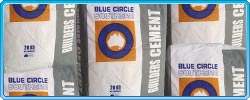 Specially formulated cement designed for brick and masonry mortars. Read More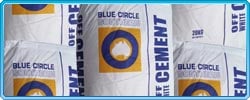 A general purpose Portland cement ideally suited to light coloured mortar applications. Read More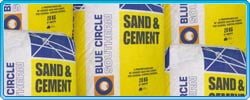 Proportioned mix of graded sand and cement for general-purpose bedding. Read More
Proportioned mix of aggregate, sand, and cement suitable for all general purpose concreting applications. Read More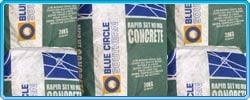 Fast setting concrete (10 minute set). Not designed for structural concrete applications. Read More
Enhances plasticity and binding qualities of render. Read More
Air-separated fire clay which improve workability of mortars and renders. Read More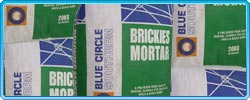 A pre-mix trade quality mortar, suitable for use in all brick and block work. Read More
Special mixture to improve the workability of the brickwork mortars. Read More

Order Cement Products Today!
Like what you see or just need some more information? Here's 3 easy ways to get your landscaping ideas moving forward! Please call us on 4739 8899, OR email us via our contact page, OR drop in on us at 22 Attunga Road, Blaxland (The Tip Road).



*LMLS strives to gives its customers correct and up to date information on all its products but because of the fast turnaround and the vast range of options its not always possible to keep things up to date. Products displayed may not be immediately available, and its possible that some colour stocks are not available at all. For the best and most current advice please call LMLS, or drop in and we would be happy to give you all the information you need on whatever landscaping, garden or masonry product you are looking for.