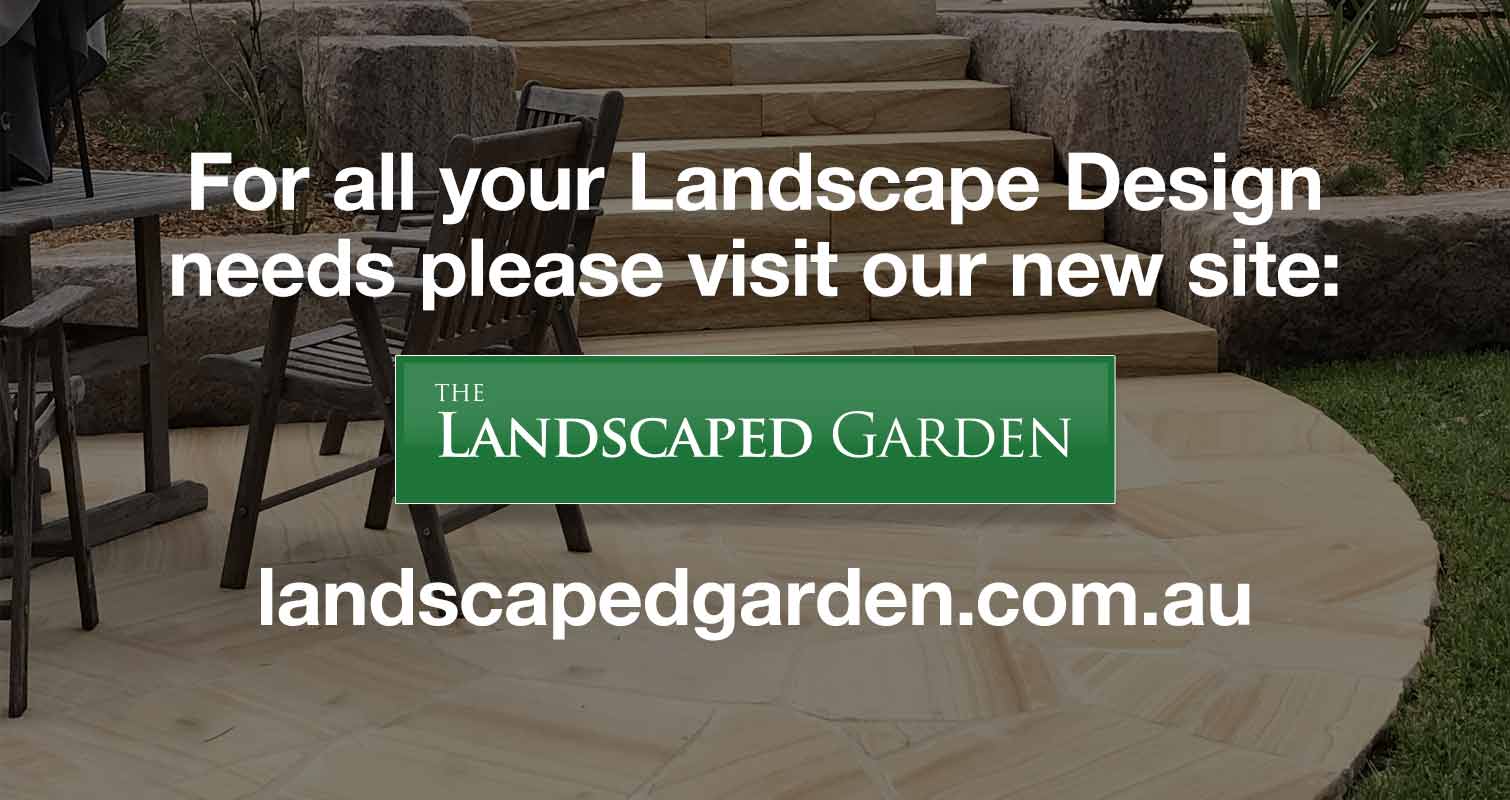 Lower Mountains Landscape Supplies has a professional, fully licensed Landscaping Construction service. For larger construction jobs we work in conjunction with a landscape architect to ensure that you get exactly what you want.

Step 1. We Listen.
We'll listen to your ideas, concepts and what's important to you: functionally and aesthetically. With our experience we can also give you plenty of advice and assist you if you find it hard to visualise the possibilities.

Step 2. Conceptual Designs.
Using proposed ideas Landscape Architect draws up the desired options.
You, the customer, are interactive with the designer throughout this process, able to add and remove features until you are settled on the design that suits you.

Step 3. Master Plan.
Once the main concept has been settled, the Master plan is drawn up and Construction can begin.

Arrange a Free Landscaping Quote Today
To organise a free landscaping consultation and quote please call us on 4753 7777, or 0418 830 353, OR email us via our contact page, OR drop in on us at 22 Attunga Road, Blaxland (The Tip Road).