Soft white colour – Well suited to small or large areas without being over powering. Suitable for driveways, pathways and gardens. Fantastic contrast with foliage and paver – Suitable from major landscaping projects to small indoor and outdoor planters and pots. Nutrient Rich Calcium – Calcium is a naturally occurring mineral in limestone that helps stimulate plant growth in poor quality soils by increasing the pH level to assist plants in absorbing nutrients.



Snowflake Pebbles Specifications
Sizes include:
20mm
Description:
A stunning crisp white limestone aggregate graded to 14 – 20mm.
Bags:
Available in 20kg bags, 1 tonne bags
Bulk
Loads up to 40 tonne

Snowflake Pebble Gallery
Some inspiring ways that Snow Flake Pebbles can be used. If you need some more inspiration, information or have any questions about this product please visit us in store or call, we'd be happy to help.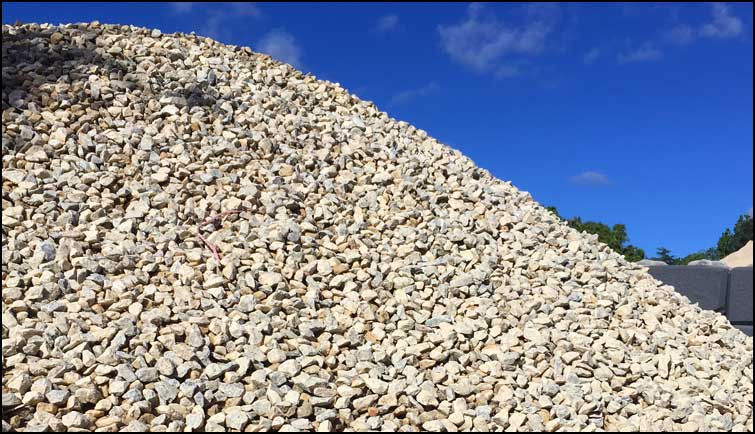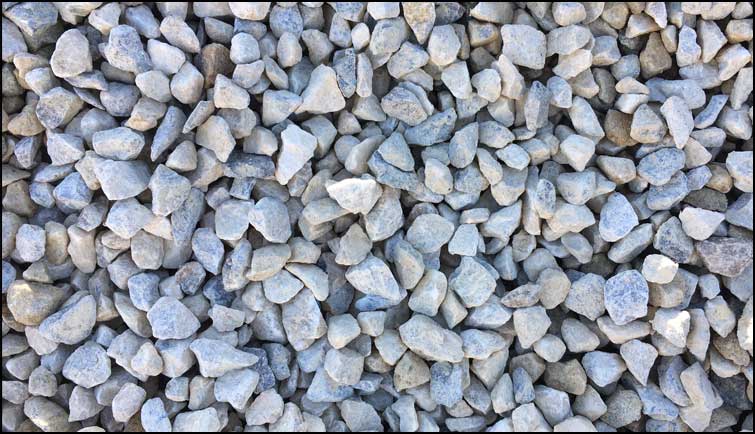 Order Snowflake Pebbles Today!
Like what you see or just need some more information? Here's 3 easy ways to get your landscaping ideas moving forward! Please call us on 4739 8899, OR email us via our contact page, OR drop in on us at 22 Attunga Road, Blaxland (The Tip Road).



*LMLS strives to gives its customers correct and up to date information on all its products but because of the fast turnaround and the vast range of options its not always possible to keep things up to date. Products displayed may not be immediately available, and its possible that some colour stocks are not available at all. For the best and most current advice please call LMLS, or drop in and we would be happy to give you all the information you need on whatever landscaping, garden or masonry product you are looking for.