Straightcurve's edging goes in quickly with a top-notch finish! Modular garden edging that allows you to create Lawn Barriers, Feature Beds, Retainers, Dividing Paths and much more. Creating smooth curves are easy because no 'bending' of the garden edging is required and the discreet, neat joins don't require wet concrete for installation. The galvanised steel and weathered steel finish is compatible with a large range of hard landscape surfaces.



The Straightcurve Garden Edging Range
Edging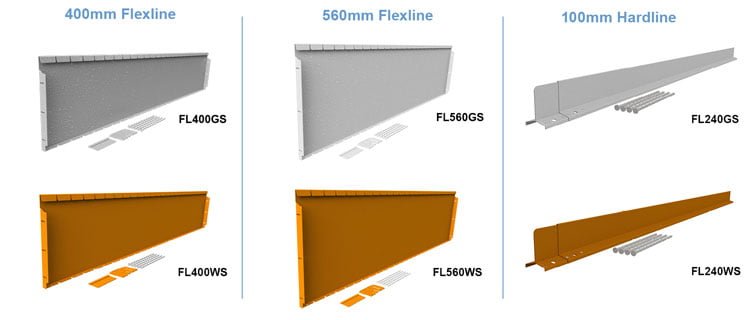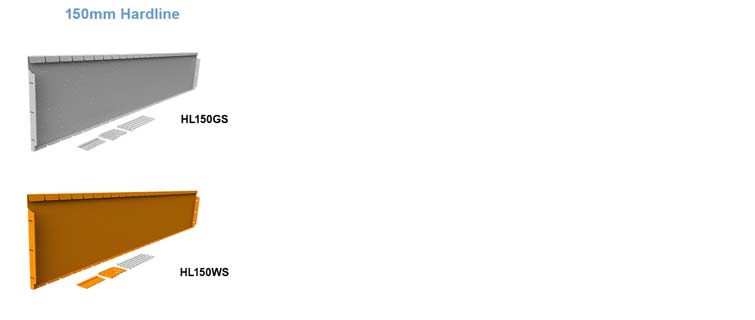 Edging Finish
Galvanised Steel or Weathered Steel

Straightcurve Edging Gallery
Some inspiring ways that Straightcurve garden edging can be used. If you need some more inspiration, information or have any questions about this product please visit us in store or call, we'd be happy to help.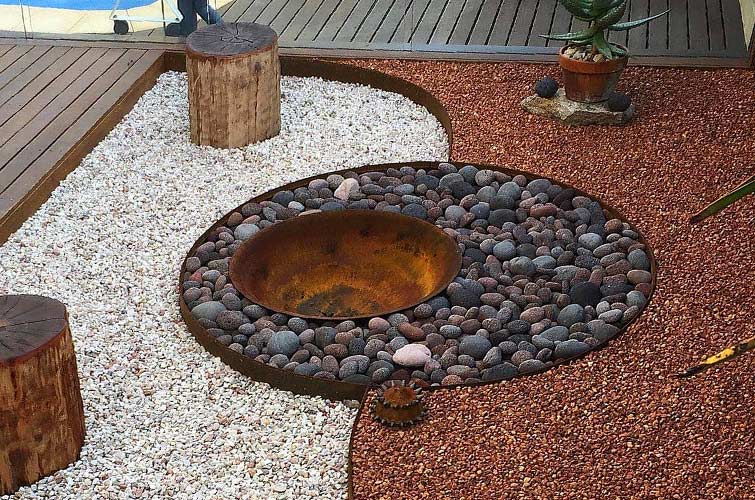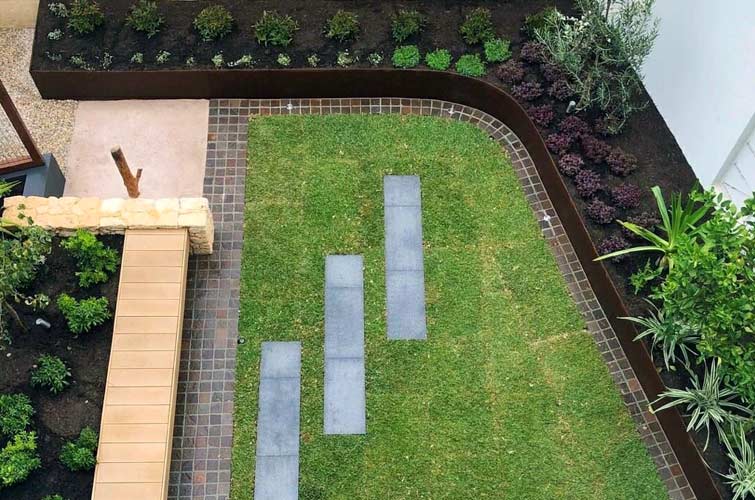 ]

Advantages of using Straightcurve Garden Edging
Fast Installation  – 2.2m lengths, easy to flex, light-weight, only dry fix install required.
No Wet Concrete – which is heavy, messy and relies on time sensitive delivery.
Light weight product – garden edging that is easy to handle, easy to design and customise.
Compatible – with all types of hard landscape surfaces.

Order Garden Edging Today!
Like what you see or just need some more information? Here's 3 easy ways to get your landscaping ideas moving forward! Please call us on 4739 8899, OR email us via our contact page, OR drop in on us at 22 Attunga Road, Blaxland (The Tip Road).



*LMLS strives to gives its customers correct and up to date information on all its products but because of the fast turnaround and the vast range of options its not always possible to keep things up to date. Products displayed may not be immediately available, and its possible that some colour stocks are not available at all. For the best and most current advice please call LMLS, or drop in and we would be happy to give you all the information you need on whatever landscaping, garden or masonry product you are looking for.