These simple set-up Vege Pods are a great addition to any garden. With a self-watering design, Vege Pods require minimal maintenance, and the Garden Bed Cover allows extended growth times and bigger veggies! Vege Pods give you the best of Container Gardening and Raised Garden Gardening in a portable package, available in Small, Medium and Large bed kits.



Vege Pod Range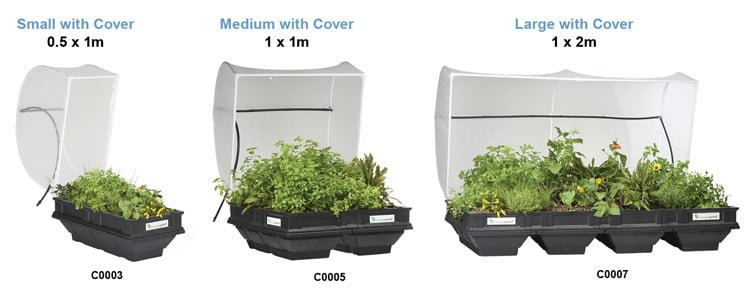 Gallery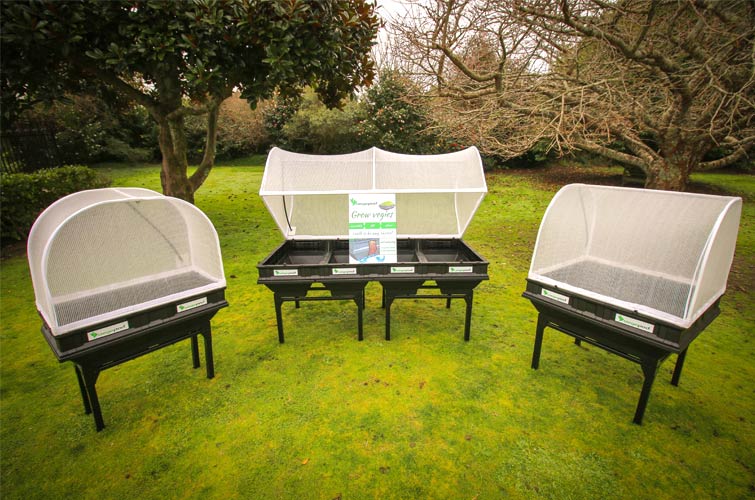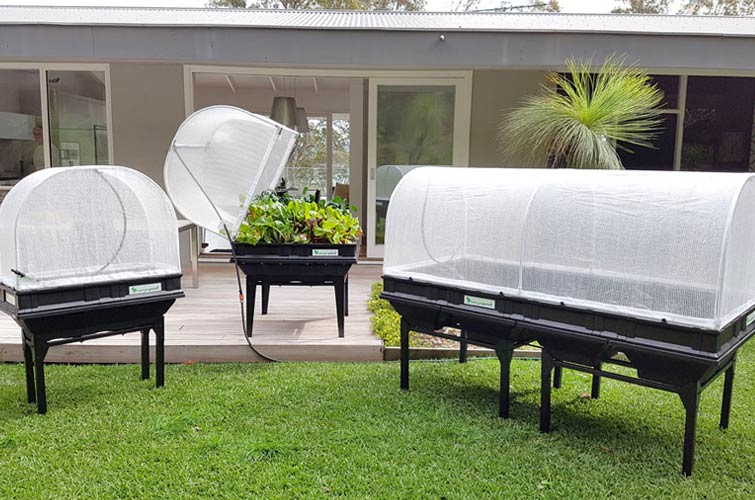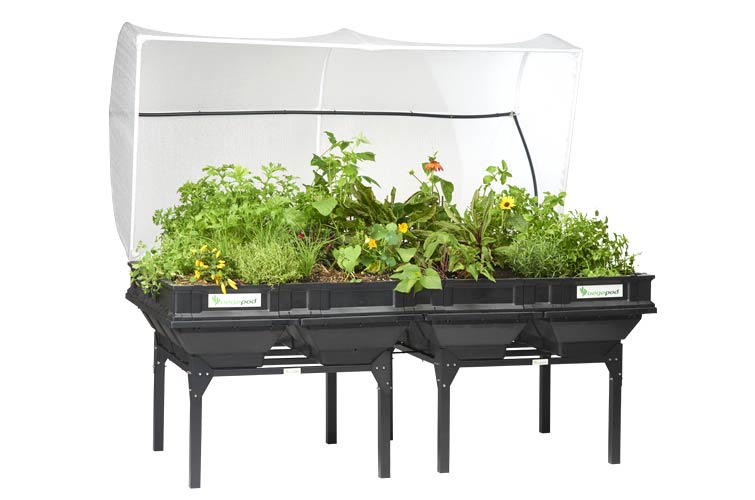 3 Reasons to get a VegePod Raised Garden Bed Kit
No Contaminated Soil. As the VegePod Garden Bed is contained nothing can get in! Your soil is safe.
Super Portable. Place the container gardens on castor wheels make it easy to move Vege Pods. Great for renters, if you need to move house just empty out your portable raised vegetable garden and go.
Easy to Fill. Bagged potting mix will do the trick and VegePods require less than half the potting mix for a corrugated steel or raised timber be of the same size.

Order Vege Garden Pod Today!
Like what you see or just need some more information? Here's 3 easy ways to get your landscaping ideas moving forward! Please call us on 4739 8899, OR email us via our contact page, OR drop in on us at 22 Attunga Road, Blaxland (The Tip Road).



*LMLS strives to gives its customers correct and up to date information on all its products but because of the fast turnaround and the vast range of options its not always possible to keep things up to date. Products displayed may not be immediately available, and its possible that some colour stocks are not available at all. For the best and most current advice please call LMLS, or drop in and we would be happy to give you all the information you need on whatever landscaping, garden or masonry product you are looking for.