LMLS is a reseller for most of the major Brick and Masonry companies. LMLS is able to supply you with a huge range of New House Bricks, Retaining Wall Bricks, Second Hand Heritage Bricks and a host of Brick Products at competitive prices, all delivered to your door.

Austral Bricks
Australia's largest manufacturer of Pavers, Bricks, Building Materials, Facade Systems and Landscaping Products.
Boral Bricks
Boral draws on more than 100 years of expertise in making bricks, a material unrivalled in performance, looks and long-term value.
PGH Bricks and Pavers
Crafted to complement todays most popular house styles, PGH superb brick and paver collections are renowned for their quality.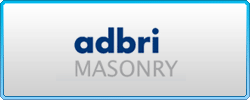 Adbri Masonry
Adbri Masonry manufactures a large range of concrete products such as; brick, block and architectural coloured block, decorative wall claddings, retaining wall systems, concrete and wetcast pavers as well as an exceptional range of environmental products.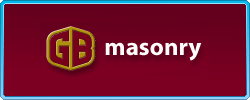 GB Masonry
We carry all the accessories you need for your next brick laying job including mortar cement, oxides, builders clay, hydrated lime as well as tools and hardware: string lines, trowels and line blocks.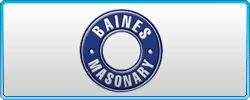 Baines Masonry
Australia's Premium Manufacturer of Masonry Sandstone Blocks, Retaining Walls, Building Materials and Landscape Products.
Quantum Stone
Redefine your landscape with Quantum Stone.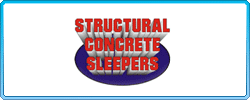 Structural Concrete Sleepers
Structural Concrete Sleepers are Australia's No.1 choice for maintenance free retaining wall systems.

Order Bricks Today!
Like what you see or just need some more information? Here's 3 easy ways to get your landscaping ideas moving forward! Please call us on 4739 8899, OR email us via our contact page, OR drop in on us at 22 Attunga Road, Blaxland (The Tip Road).



*LMLS strives to gives its customers correct and up to date information on all its products but because of the fast turnaround and the vast range of options its not always possible to keep things up to date. Products displayed may not be immediately available, and its possible that some colour stocks are not available at all. For the best and most current advice please call LMLS, or drop in and we would be happy to give you all the information you need on whatever landscaping, garden or masonry product you are looking for.