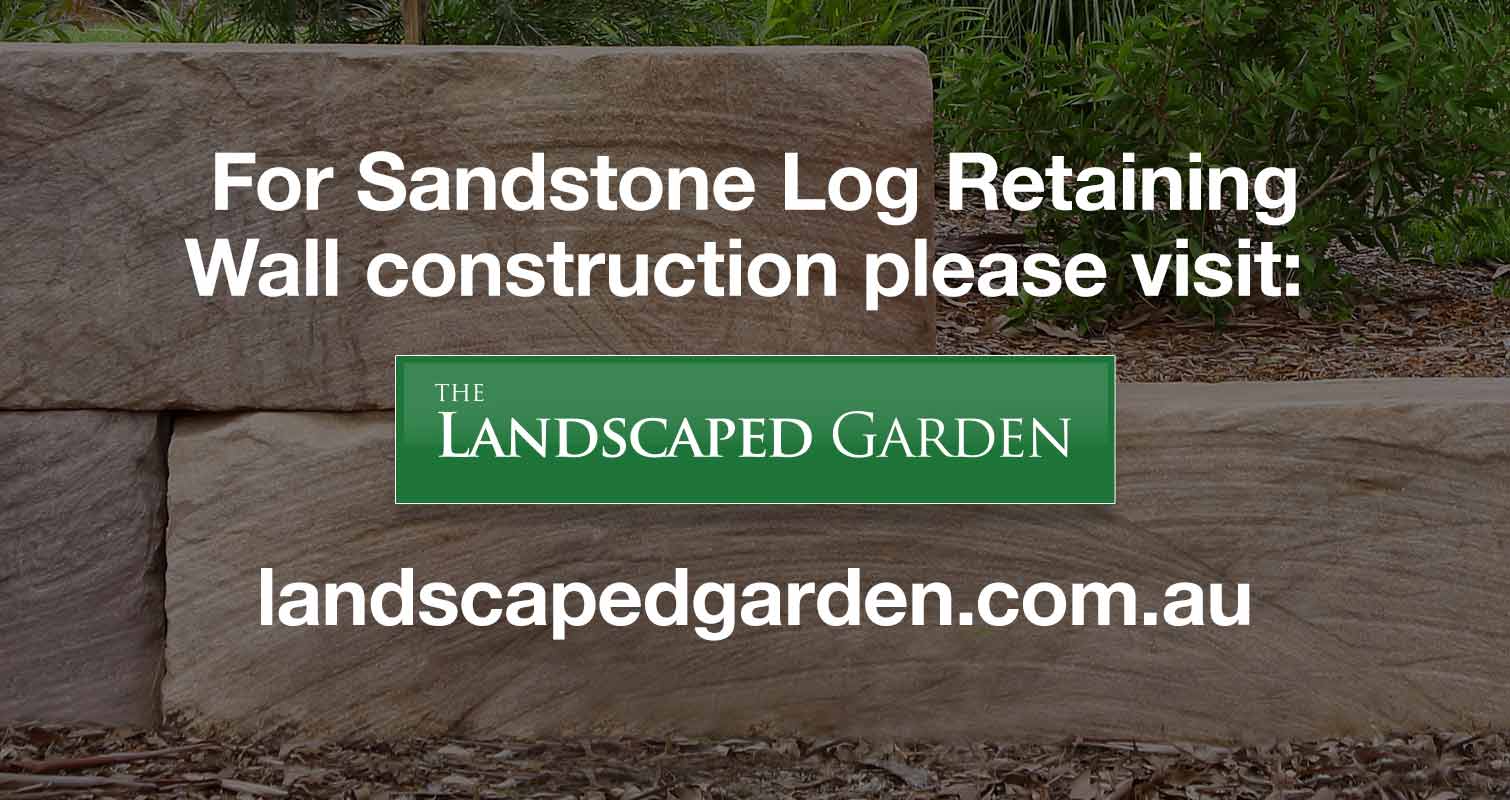 LMLS has dedicated sandstone retaining wall construction teams. Whether you require an architecturally designed job or simply need a sandstone boulder wall built quickly on your property – our professional landscape construction team can cater to your needs.


Sandstone Retaining Wall Gallery


Sandstone Boulder Retaining Walls.

Sandstone boulder retaining walls using large sandstone rocks are the most cost effective and cheap retaining wall options existing today. Rather than using short lived products like treated pine retaining walls, sandstone boulders are a lifetime option. Sandstone boulder retaining walls don't require large concrete footings or piers into the ground and are perfect for house blocks which are situated on an existing sandstone rock shelves, like in the blue mountains and Sydney areas.
Using our excavation machinery we can build very large retaining walls in a very short amount of time and can create big level areas quickly using this method. These retaining walls can be built when we have good access for machines up to about 3m wide.
Sloped blocks can be made level by cutting and filling the soil, and if necessary we can supply large amounts of fill at competitive prices. Sandstone boulder retaining walls are a natural option which suit most styles of houses / landscaping and can be softened by planting integrating plants in and around these walls.
We get our sandstone rocks from a variety of sandstone quarries, and select the stone that is right for your job. Boulder walls can be constructed from 'two man' sized boulders to bobcat bucket-sized boulders for large retaining wall jobs.
If you are considering installing concrete sleeper retaining walls, cheap retaining wall blocks, keystone retaining walls or treated pine retaining walls consider all the benefits of constructing sandstone boulder retaining walls.

Sandstone Log Retaining Walls
If you are considering a retaining wall block then a sandstone log retaining wall might be a great option. Whilst still being rugged and natural, the sandstone logs create straight retaining wall faces that can be used to terrace your property in natural and architecturally designed homes. Sandstone log retaining walls can be used blend natural stone with a stylish, modern look.
Sandstone logs come in different grades, so if you are not going to see your wall we can get a cheaper product, but if it's a high quality finish you are after then A-grade sandstone logs are available. Sandstone log retaining walls come in a variety of natural sandstone colours and due to their cut sides they show off the natural tones and layers.
Easily stacked with our sandstone retaining wall construction equipment, these walls can be built quickly and efficiently, reducing project time and cost. Instead of concrete retaining walls, concrete sleeper retaining walls or concrete block retaining walls consider using these amazing sandstone log walls today.

Sandstone Block Retaining Walls
There are many options with sandstone block retaining walls including, solid stone walls, facing structural block walls (when extreme strength is needed) and using a variety new sandstone tiles to clad your retaining wall. There are also many options for capping your sandstone block retaining wall.
When designing your new sandstone block retaining wall we like to take into consideration details such as letterboxes, piers, fencing, lighting, security and intercom, drainage and gardens.
Our landscaping construction and design team place a high importance on doing the job right so that we ensure that all foundations and engineering of your project is going to give you a lifetime product that you will be more than happy with.

LMLS supplies and installs Sandstone Walls and Sandstone Wall products.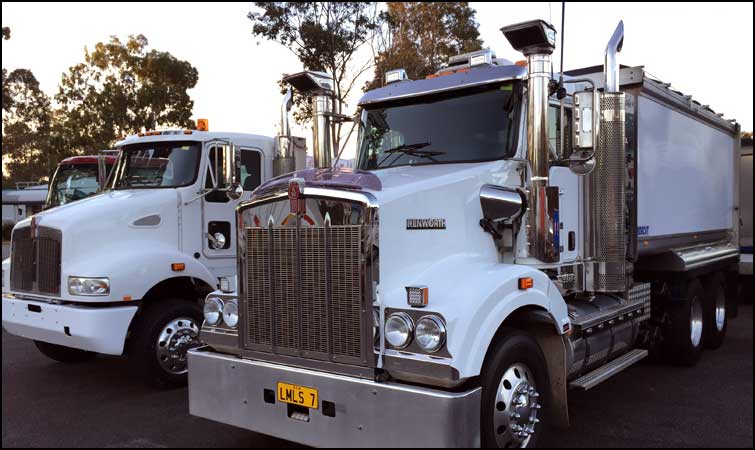 We are both a sandstone retaining wall supplier and installer to the blue mountains and Sydney areas. We can deliver sandstone boulders, sandstone blocks and sandstone logs to your site in our specialised rock body tippers if that's what you require or organise our team to install your sandstone retaining walls. Please call us today!

Call us today for a Sandstone Wall


*LMLS strives to gives its customers correct and up to date information on all its products but because of the fast turnaround and the vast range of options its not always possible to keep things up to date. Products displayed may not be immediately available, and its possible that some colour stocks are not available at all. For the best and most current advice please call LMLS, or drop in and we would be happy to give you all the information you need on whatever landscaping, garden or masonry product you are looking for.