Phone
1300 798753
22 Attunga Rd Blaxland

Landscape Supplies in Penrith, Blue Mountains, and Sydney
We have everything for your Garden and Landscaping Needs. LMLS also provides a full Landscape Construction and Design Service so it's the perfect time to give your garden a makeover!
Popular Products
Popular for a Perfect Garden
Get a fantastic garden with these popular premium landscaping and garden products or see all LMLS Products here.
Forest Fines Mulch!
Forest Fines is a fine mulch which is suitable for both formal and informal gardens. Forest Fines Mulch retains moisture and keeps the weeds down. It's also great for the environment being a recycled product.
Budget Euci Mulch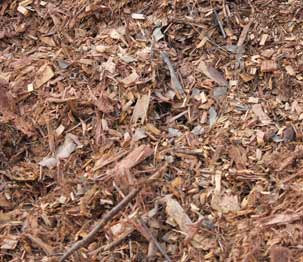 Budget Euci (Leaf) Mulch – Just $35.00/m3
Our Budget Euci Mulch is the cheap way to reduce weeds and retain water in your garden and it makes a fantastic base for bush footpaths. Order today! *Must mention this webpage special when ordering to receive discount.