Phone
1300 798753
22 Attunga Rd Blaxland

Landscape Supplies in Penrith, Blue Mountains, and Sydney
We have everything for your Garden and Landscaping Needs. LMLS also provides a full Landscape Construction and Design Service so it's the perfect time to give your garden a makeover!
Popular Products
Popular for a Perfect Garden
Get a fantastic garden with these popular premium landscaping and garden products or see all LMLS Products here.
Turf Underlay
LMLS' Turf Underlay is an 80:20 sandy / soil blend containing fine organics which improve soil structure. It's the best soil to use in clay soil areas as it's very well draining.
Budget Euci Mulch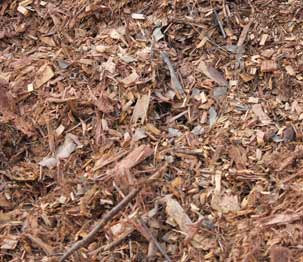 Budget Euci (Leaf) Mulch – Just $35.00/m3
Our Budget Euci Mulch is the cheap way to reduce weeds and retain water in your garden and it makes a fantastic base for bush footpaths. Order today!