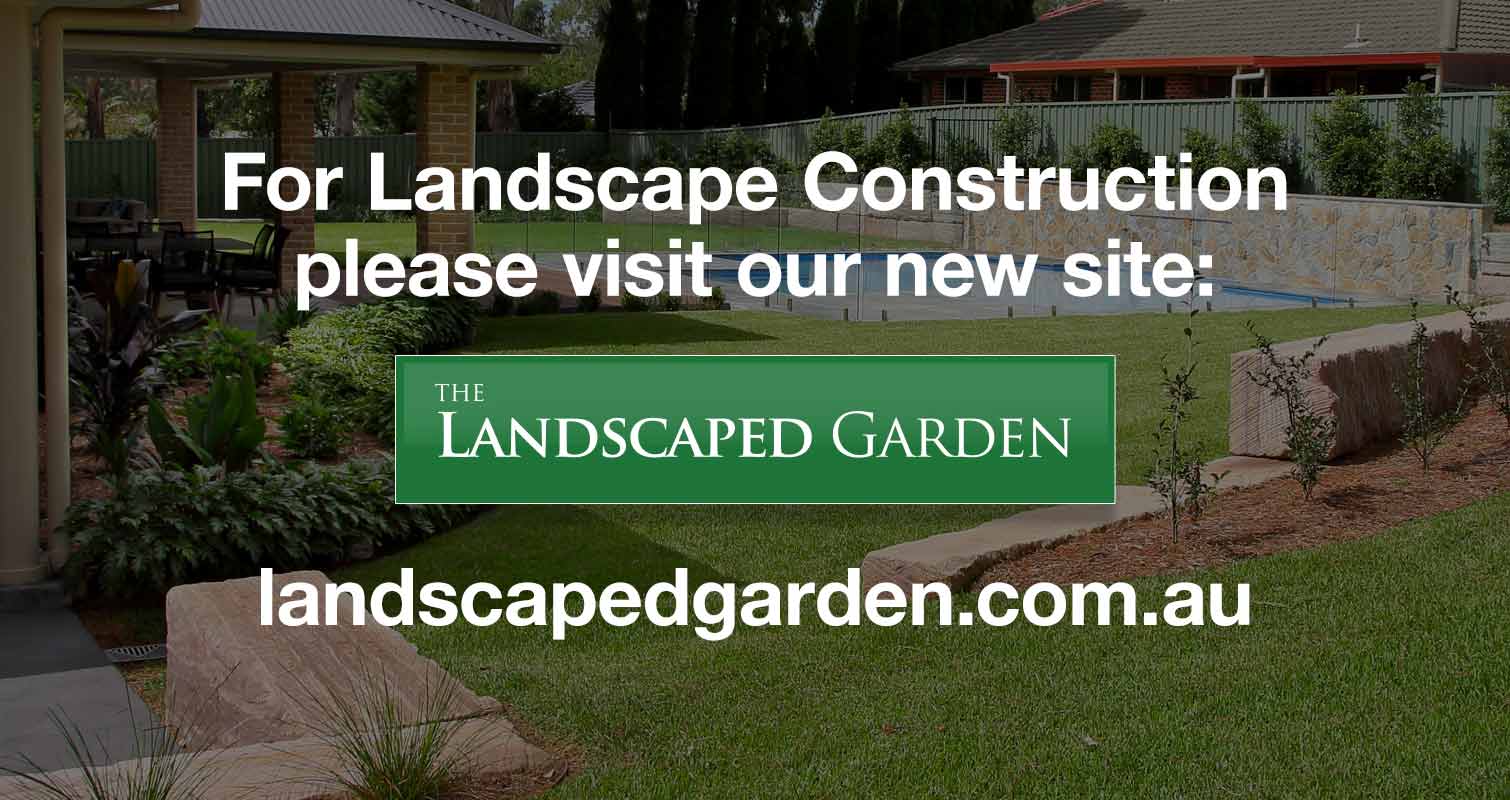 Lower Mountains Landscape Supplies owner, David Croft, is a fully licensed structural landscaper and has been professionally paving and landscaping since 1995. Backed by a friendly and skillful team they are ready to create a quality solution for your landscaping projects.
So whether you need to put up a retaining wall, resolve some drainage issues, or want a complete garden makeover – whatever the landscaping job may be, large or small – LMLS has the connections to get it done. Visit the Landscaped Garden website to see our exceptional projects.
To book a FREE on-site consultation call us on 4753 7777 or 0418 830 353 and we will arrange a time to come and listen to what you need.


Landscaping Services Include
Driveways. Paved, Tiled, Concreted, Pebbled, Road Base, Decomposed Granite & more!
Patios, Pathways, and Modern Courtyards.
Pool Makeovers, Coping, Water Features.
Irrigation.
Retaining Walls.
Brickwork.
Drought Tolerant Gardens.
Planting, Gardening, Mulching, Turfing.
Surface Sealing.
Bobcat and Excavation.
Sandstone Walls and Paving.
Garden Edging.
Stairs.
Fixing Drainage Problems.
Decking.
Pergolas.

Landscaping Gallery
Here is a very small selection of Landscaping Projects completed by David Croft and his team.

Arrange a Free Landscaping Quote Today
To organise a free landscaping consultation and quote please call us on 4753 7777, or 0418 830 353, OR email us via our contact page, OR drop in on us at 22 Attunga Road, Blaxland (The Tip Road).