Landscape Supplies in Penrith, Blue Mountains, and Sydney
We have everything for your Garden and Landscaping Needs. LMLS also provides a full Landscape Construction and Design Service so it's the perfect time to give your garden a makeover!
Popular Products
Popular for a Perfect Garden
Get a fantastic garden with these popular premium landscaping and garden products or see all LMLS Products here.
Feature Product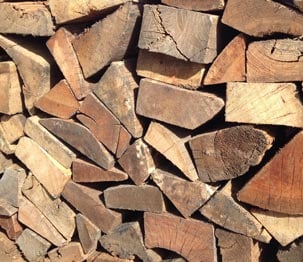 A mixture of smaller dimension hardwood seasoned 10 years. Great for starting your fire and early evening burning with some larger pieces for longer overnight burning. From $130!
Special
Quartzite Gabion Ballast – Now $100 per tonne – Save $15
A unique choice for decorative drainage or ornamental creek beds. Looks amazing in ponds and architectural features, courtyards and feature areas. Order today!